Making life easier... so you can be you!
Coloplast develops ostomy, continence, urology, wound and skin care products and services that make life easier for people with intimate healthcare needs.
Enroll today!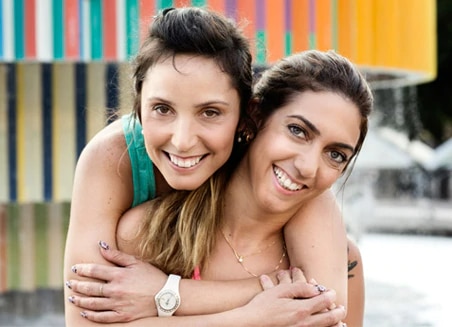 Join Coloplast® Care!
Our Care programs, designed for people living with an ostomy and people using intermittent catheters, offer straight-forward advice, personalized support and inspiration. Care is available when you need it. Our dedicated team of advisors and specialists are here to help you live a better life by helping you do more of the things you love, so you can be you!
Interested in working with a product specialist?
If you have questions or are confused about what product is best for you, we're here to help! We have educated product specialists waiting to work one on one with you to help you find the right product. Fill out the form below and we'll contact you!
You can also call one of our product specialists at 888-726-7872 for help with product samples.