Request free sample*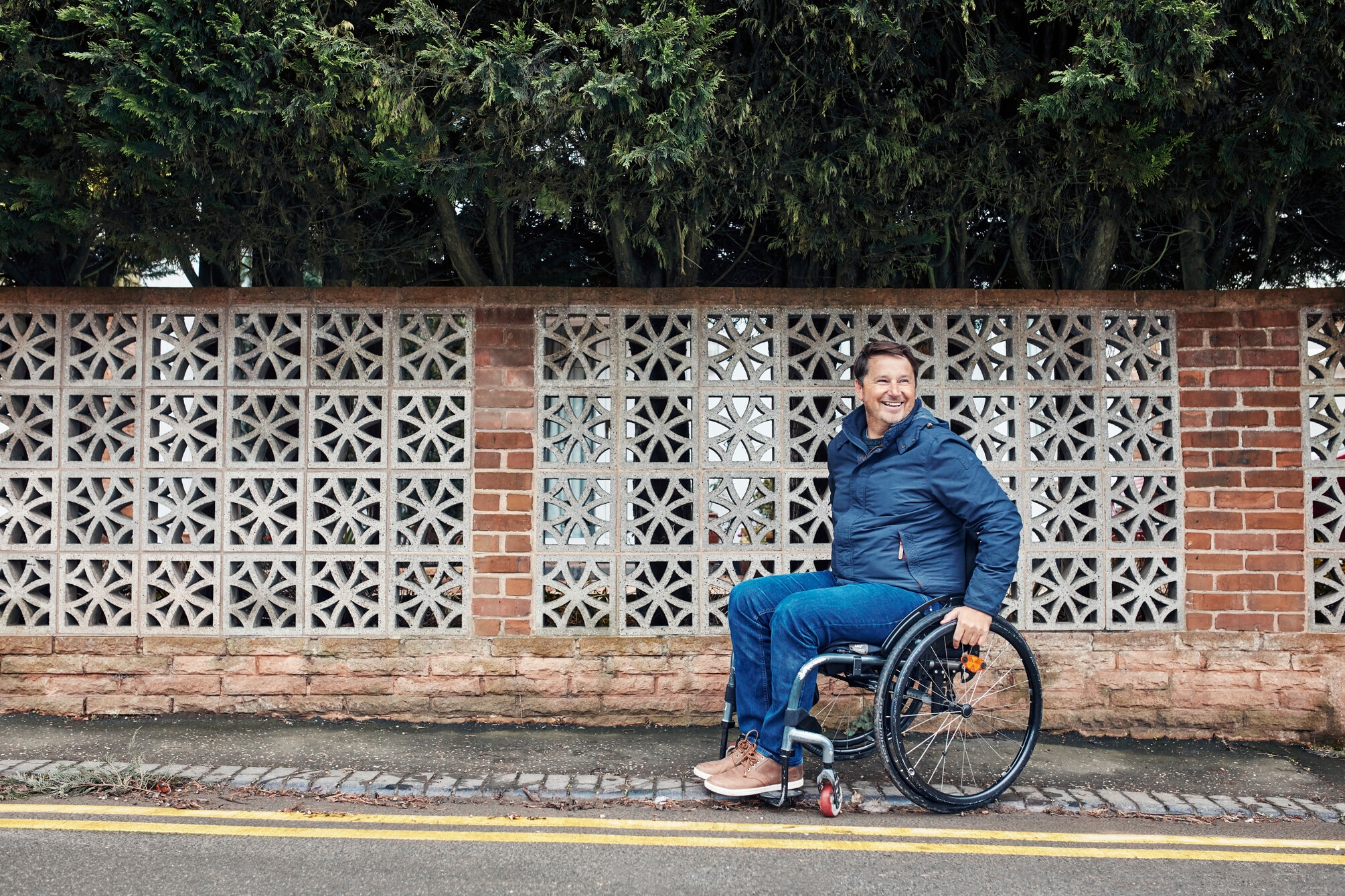 Innovative and discreet solutions
All SpeediCath® catheters come with a unique hydrophilic coating, featuring our Triple Action Coating Technology. It consists of three strongly bonded elements, designed to protect the urethra in three ways: it stays bonded, stays smooth, and stays hydrated.
At Coloplast, we understand the importance of finding the product that fits your needs. The right product solutions help you follow your bladder management routine, but not restrict you or limit you from certain activities or living the lifestyle you want. We offer a wide range of product solutions that make managing your condition easier and more convenient.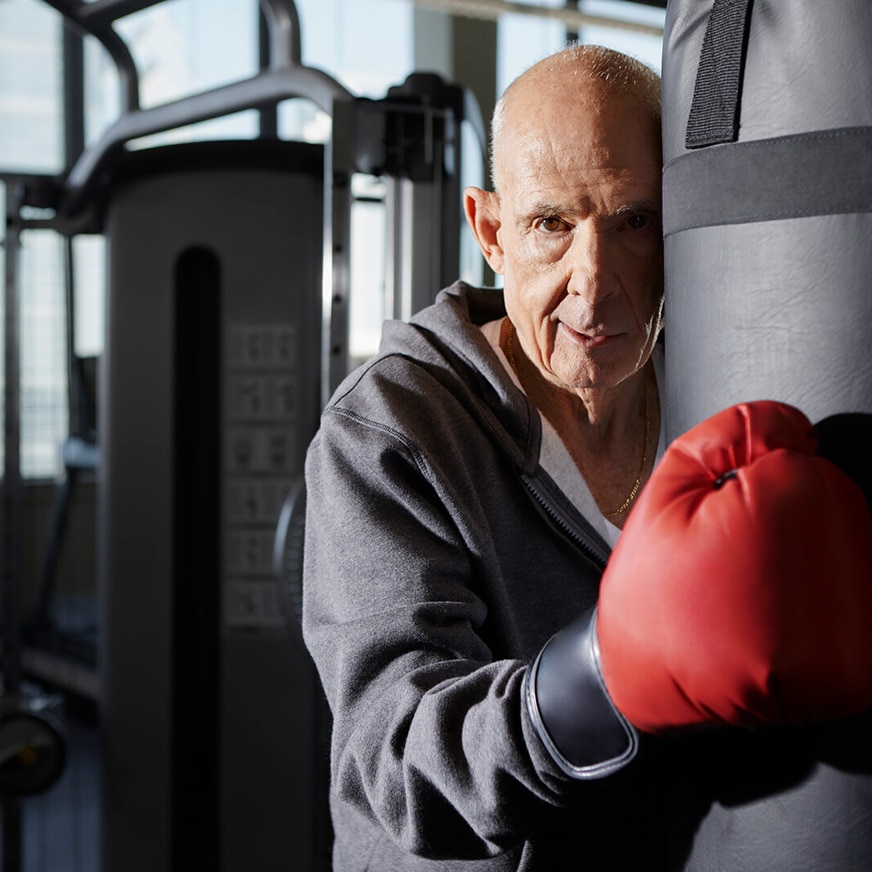 Find the right male catheter
There are many male catheter options, so it is important to take the time to decide which one is the best for you. You can find solutions to fit you physically that also fit your lifestyle.
Find the right female catheter
Female catheters come in a lot of shapes and sizes and it's important to take the time to decide which one is right for you. What is right for you will depend upon what you feel comfortable with, and the lifestyle you lead.
*Samples are available by prescription only. Limitations apply.
Important Safety Information: SpeediCath® catheters are indicated for use by patients with urine retention and patients with a post void residual volume (PVR) due to neurogenic and non-neurogenic voiding dysfunction. The catheter is inserted into the urethra to reach the bladder allowing urine to drain. There is a separate SpeediCath Compact Set device intended for either males or females only. SpeediCath catheters are available by prescription only. Patients performing self-catheterization should follow the advice of, and direct questions about use of the product to, their medical professional. Before using the device, carefully read the product labels and information accompanying the device including the instructions for use which contain additional safety information. The SpeediCath catheter is for single-use only; discard it after use. If you experience symptoms of a urinary tract infection, or are unable to pass the catheter into the bladder, contact your healthcare professional. The risk information provided here is not comprehensive. To learn more, talk to your healthcare provider. For further information, call Coloplast Corp. at 1-866-226-6362 and/or consult the company website at www.coloplast.us.