Item(s) succesfully added to your basket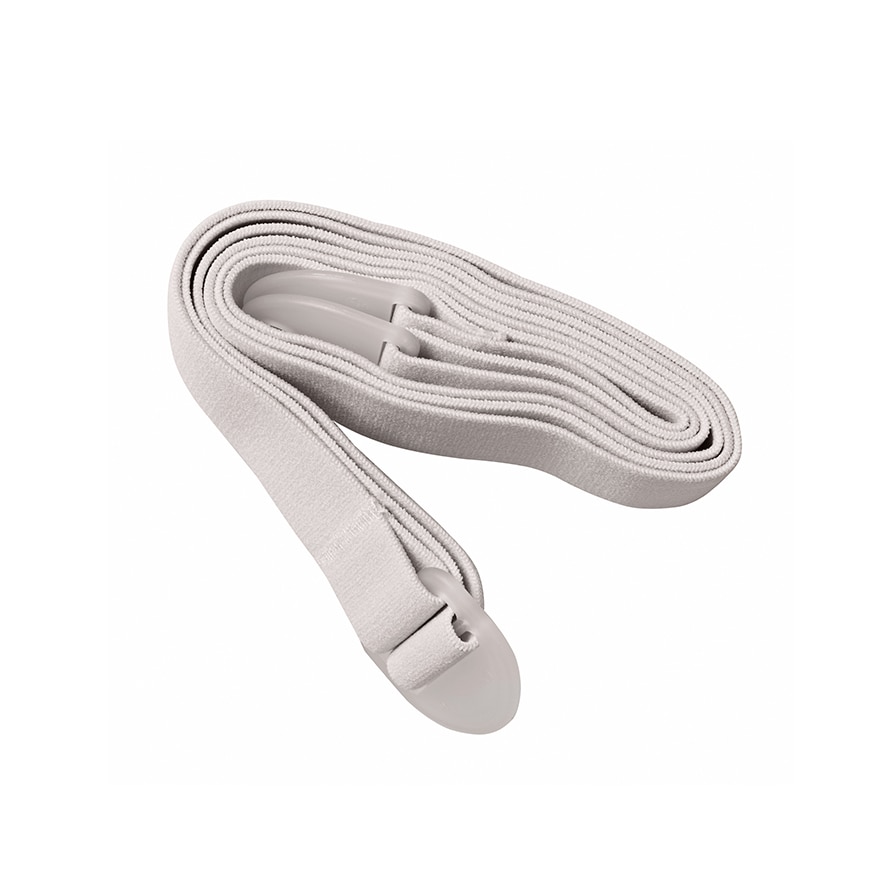 0 Item(s)
Go to the basket
Brava® Belt for SenSura Mio
Brava® Belt for SenSura Mio
The Brava belt with four belt hooks is specially designed to work with SenSura Mio.
Product description
A belt is designed to provide extra security, particularly for someone using a convex barrier. It is used to keep the barrier in place – and pull a convex barrier even closer to the body, allowing the stoma to stick out. This can be particularly helpful if you find it challenging to get a pouching system that fits your body shape.
The Brava Belt for SenSura Mio has four belt hooks, so it provides stable pressure across the entire barrier. It is made of soft, comfortable material in a neutral-gray color that optimizes discretion. A soft, cloth-covered tab won't dig in, and allows you to adjust the belt to fit to your body. Extended size options are available: standard (40 in) and XXL (61 in).
The Brava Belt for SenSura Mio is designed to be attached to a SenSura Mio barrier that has built-in belt tabs - specifically any SenSura Mio Convex product or a SenSura Mio Click barrier (flat or convex). (Note: for any other barrier type, including SenSura or Assura, please use the regular Brava Belt)