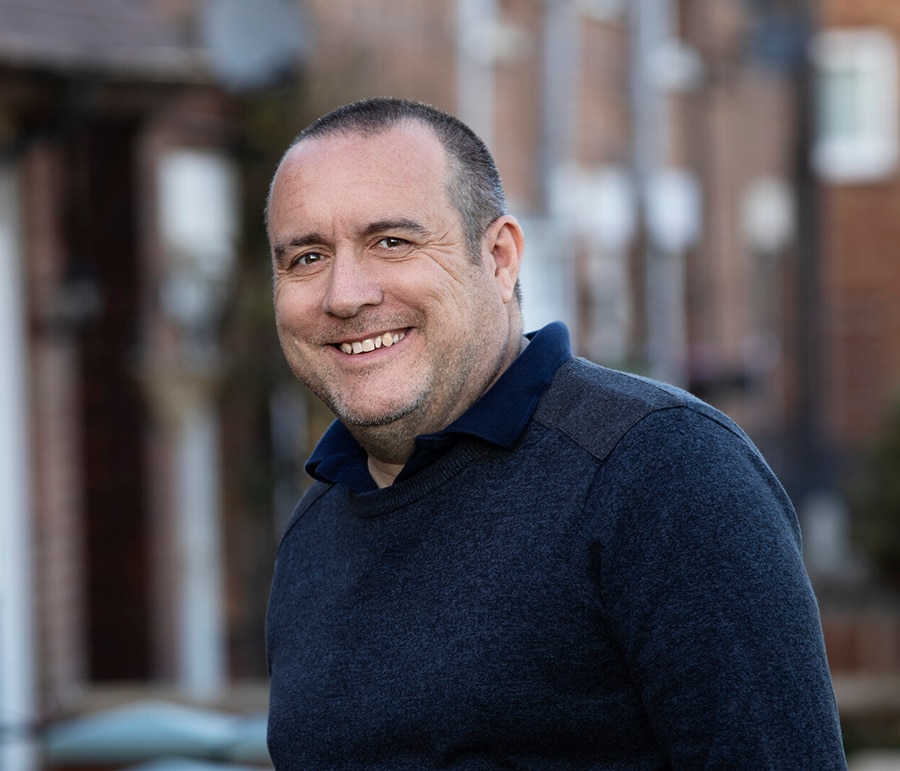 "The products I use really make a difference because I know I've got that security"
Kevin, Colostomate & Brava® Protective Seal User
Our best seal yet!
Leakage and skin irritation are common challenges for people with an ostomy. A key cause is poor barrier fit. Brava® Protective Seal could be the solution to help arm you against leakage. It helps to impove barrier fit by sealing the gap between your stoma and barrier is proven to prevent leakage significantly better thatn competitors!
Now with extra-wide sizes (3" diameter), our 12 seal portfolio has a Brava® Protective Seal to fit every body.
Read more
Feel secure with Brava Protective Seal
The Coloplast Brava® Protective Seal creates a tight seal between the ostomy and the barrier. It's polymer formulation makes the seal resistant to aggressive output while also helping to eliminate skin irritation so you can maintain healthier skin around your stoma.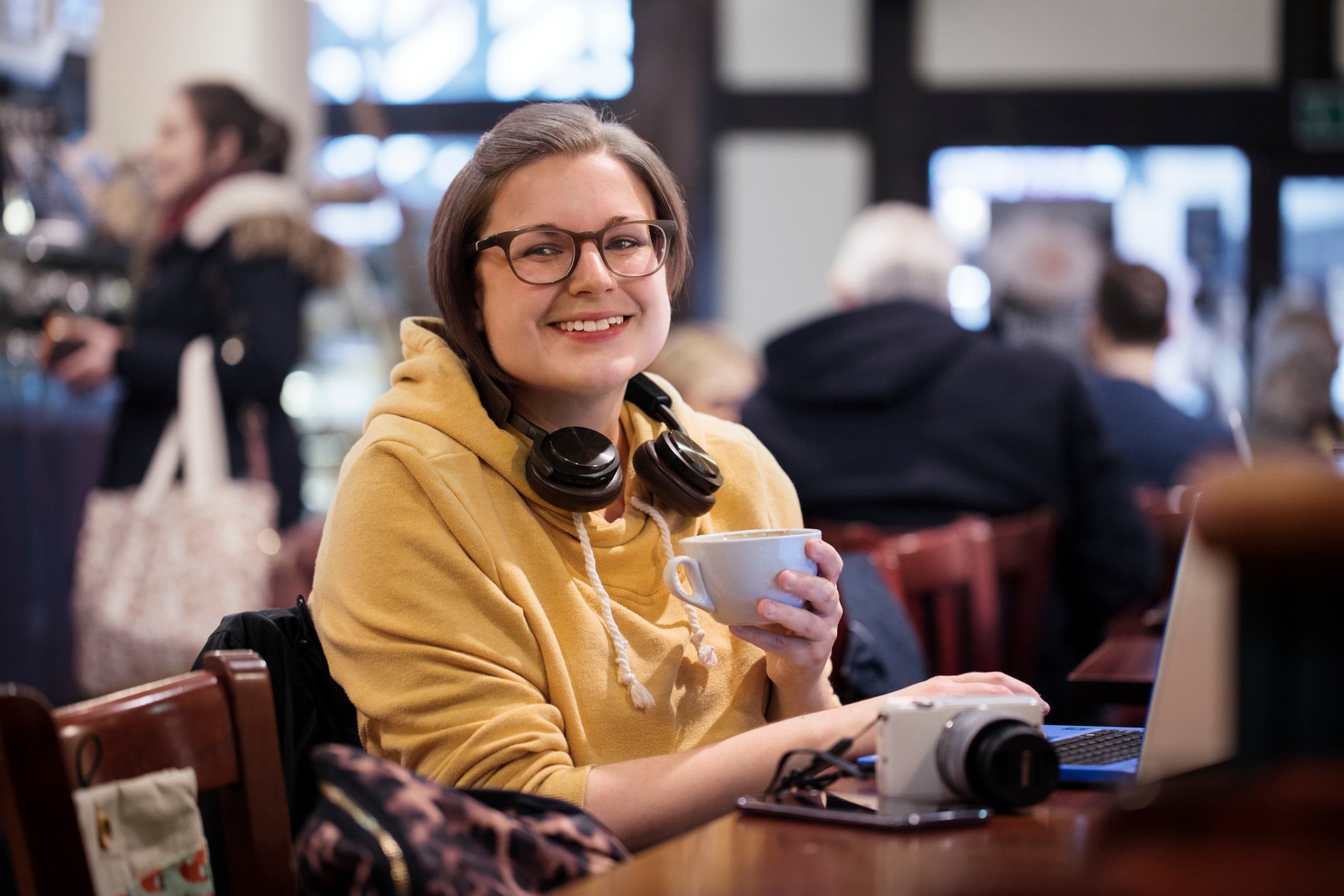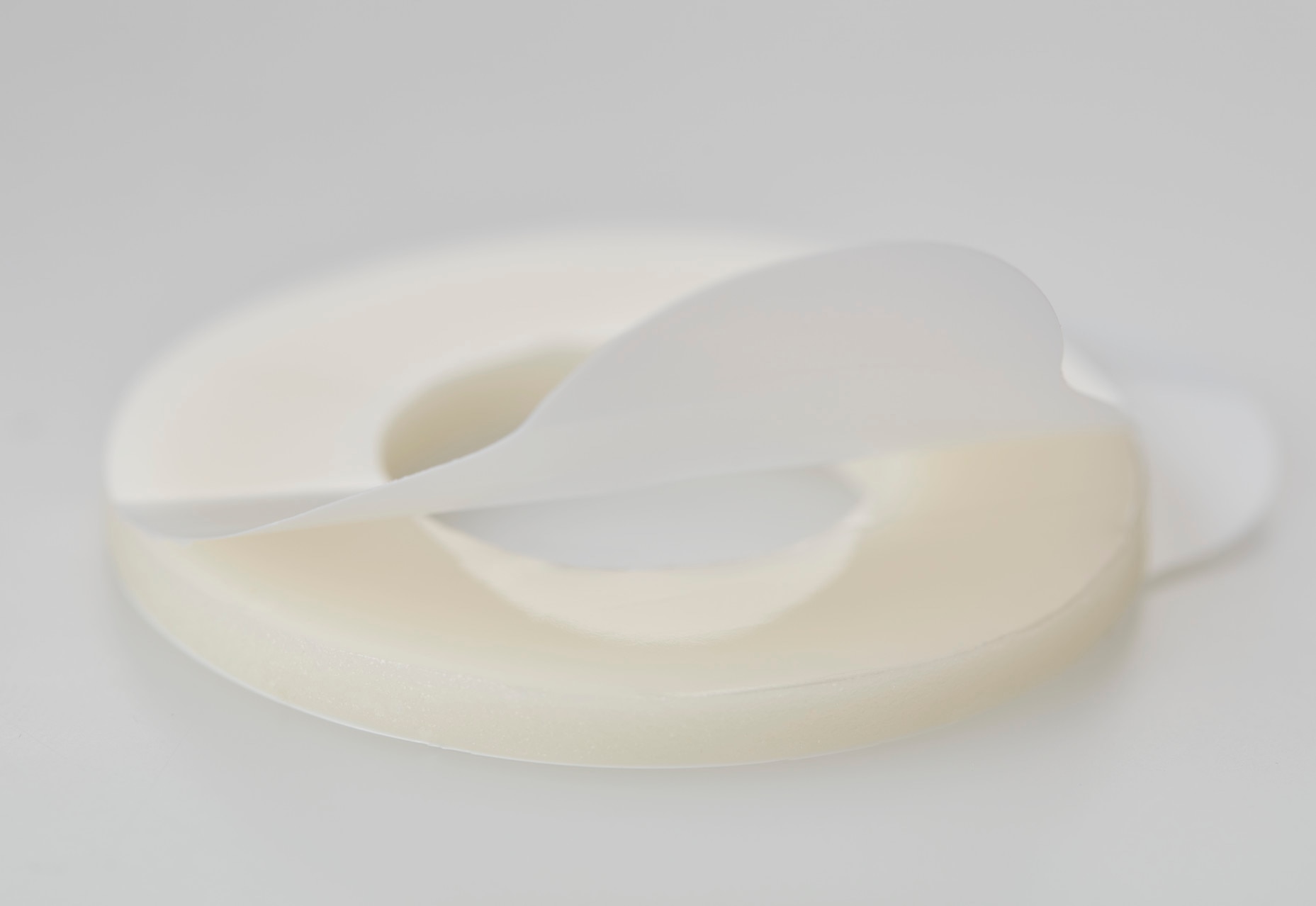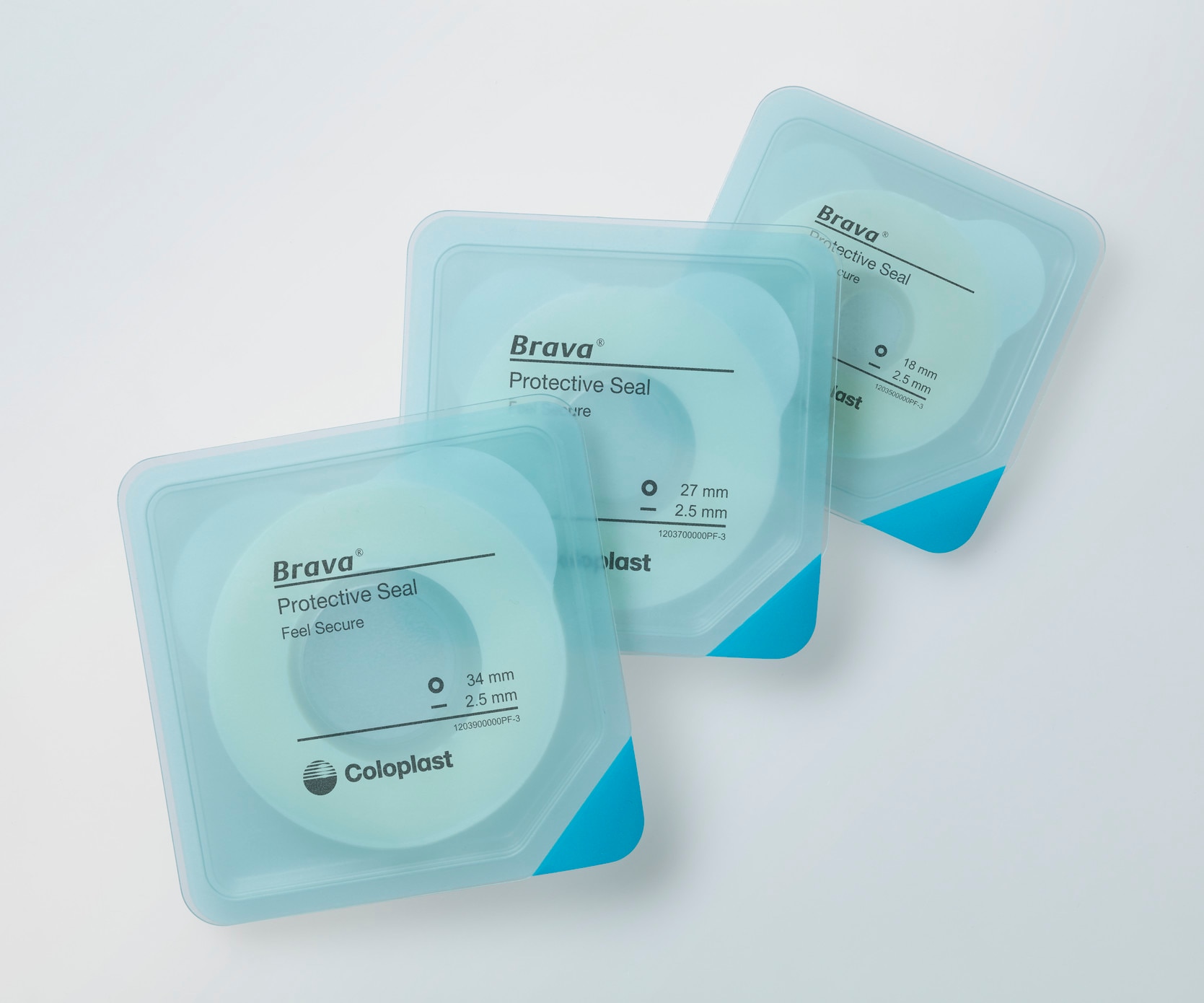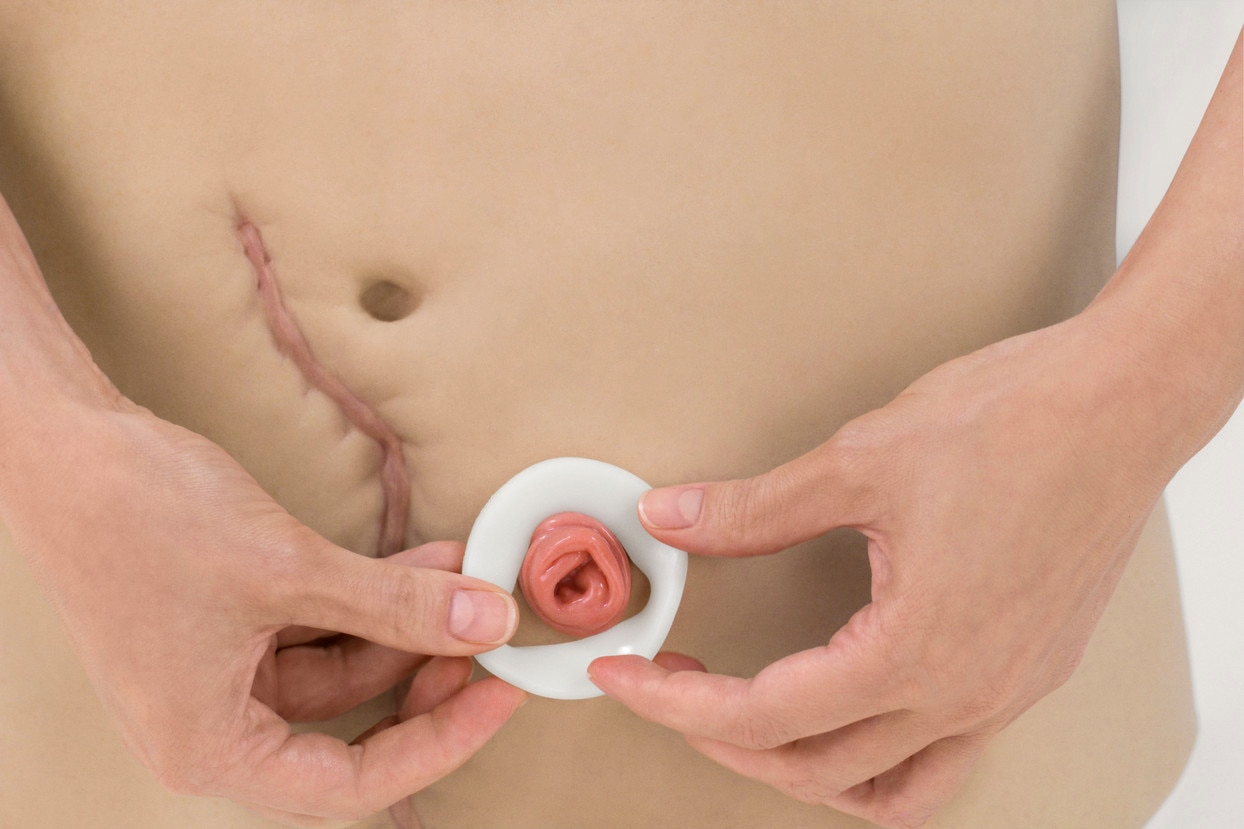 Easy to Handle
Brava® Protective Seal is easy to shape, so it creates a snug around the stoma. It can be applied over skin with dips, creases and folds and will stay firmly in place. When the time comes for removal, it can be pulled away cleanly and easily away from the skin in one piece
Dual protection
A secure seal is created between the barrier and skin around the stoma. The new polymer formulation also helps to maintain healthy skin in two distinct ways. First, it absorbs moisture from the skin's surface. Second, when removed, it leaves minimal residue behind. This makes the skin area easier to clean.
When can Brava Protective Seal help?
No two people face precisely the same stoma challenges. Individual body shapes vary greatly and the shape of the stoma and the contours of the skin area around it will affect pouching system performance. So too will lifestyle, weather, movement and sweat. Brava Protective Seal can help with these challenges.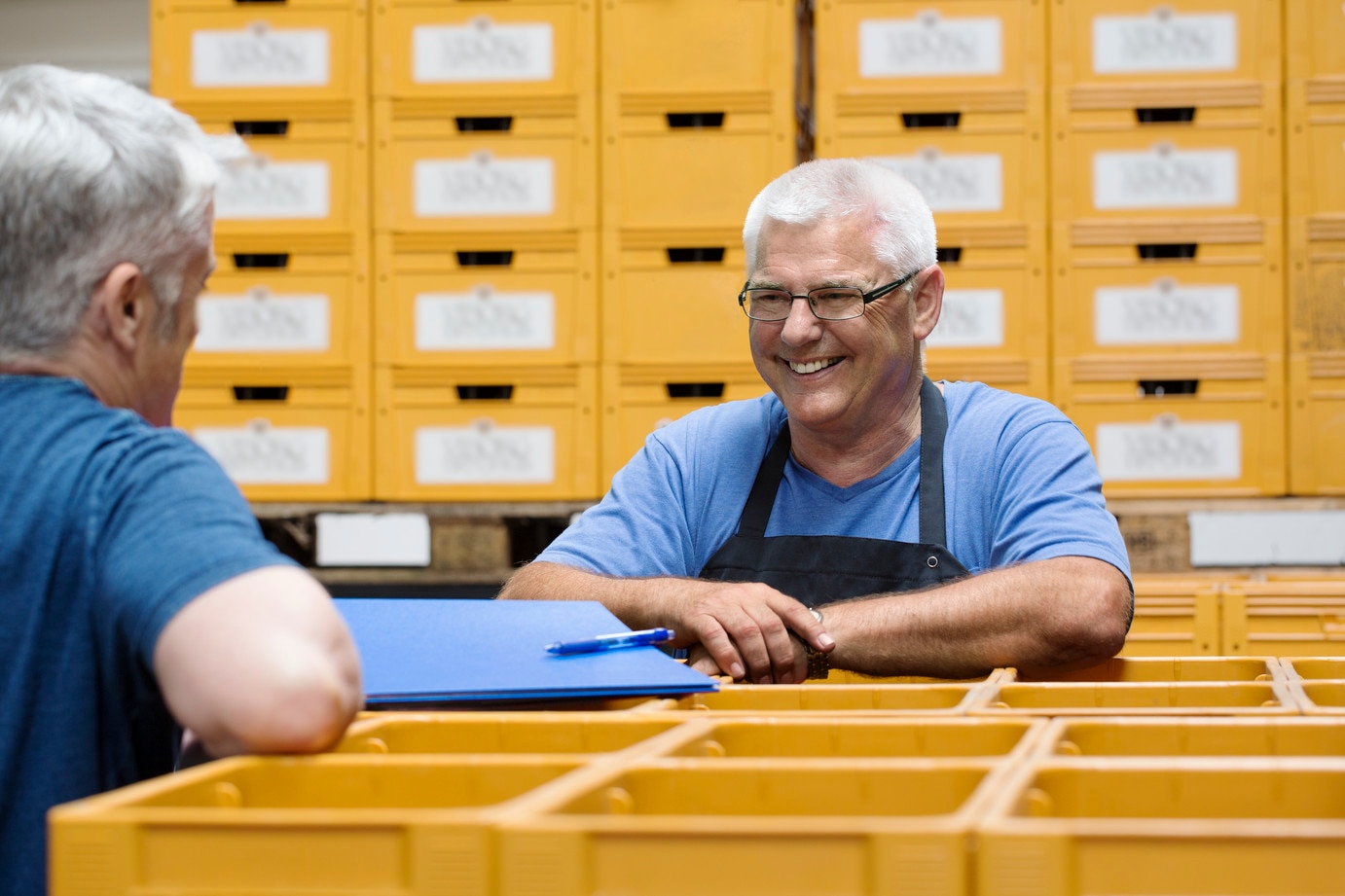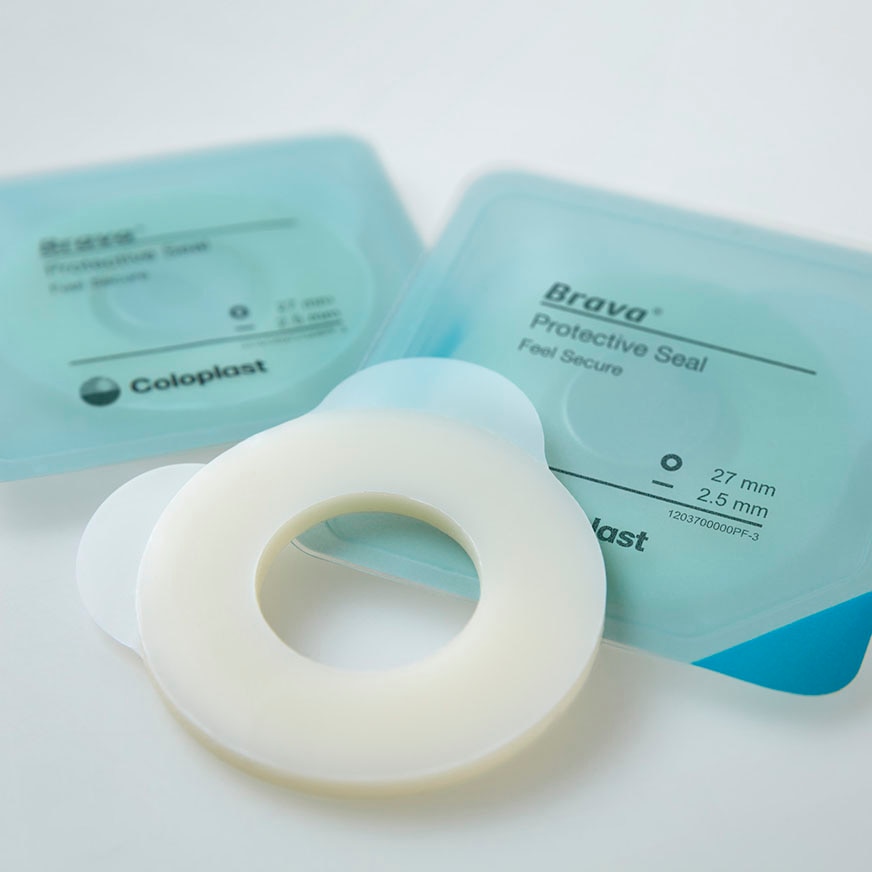 "Not worrying much about leakage makes life so much easier."
Henry, an ileostomy since 2008